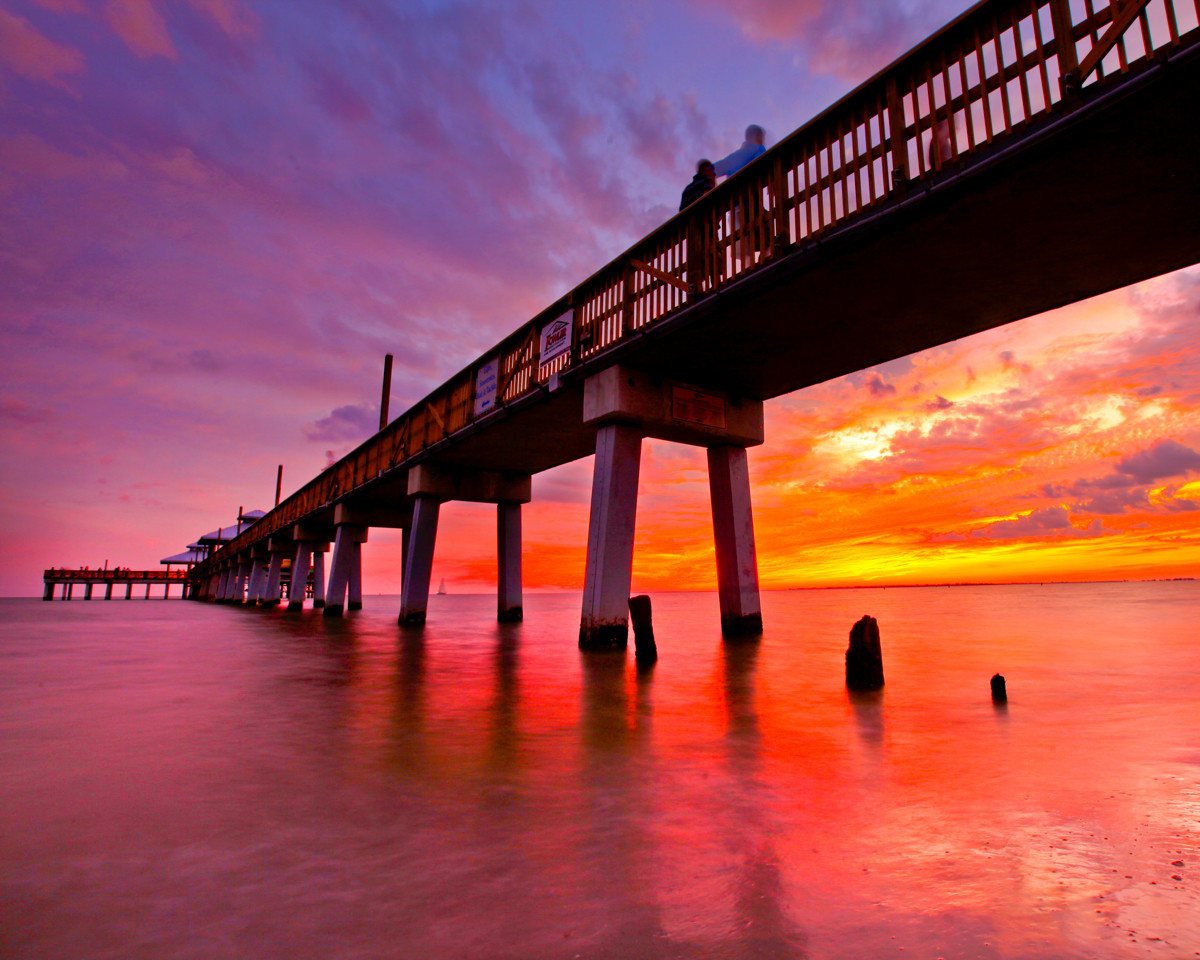 04 Oct

Hurricane Ian Fundraiser and support efforts. Limited Edition 8×10 prints.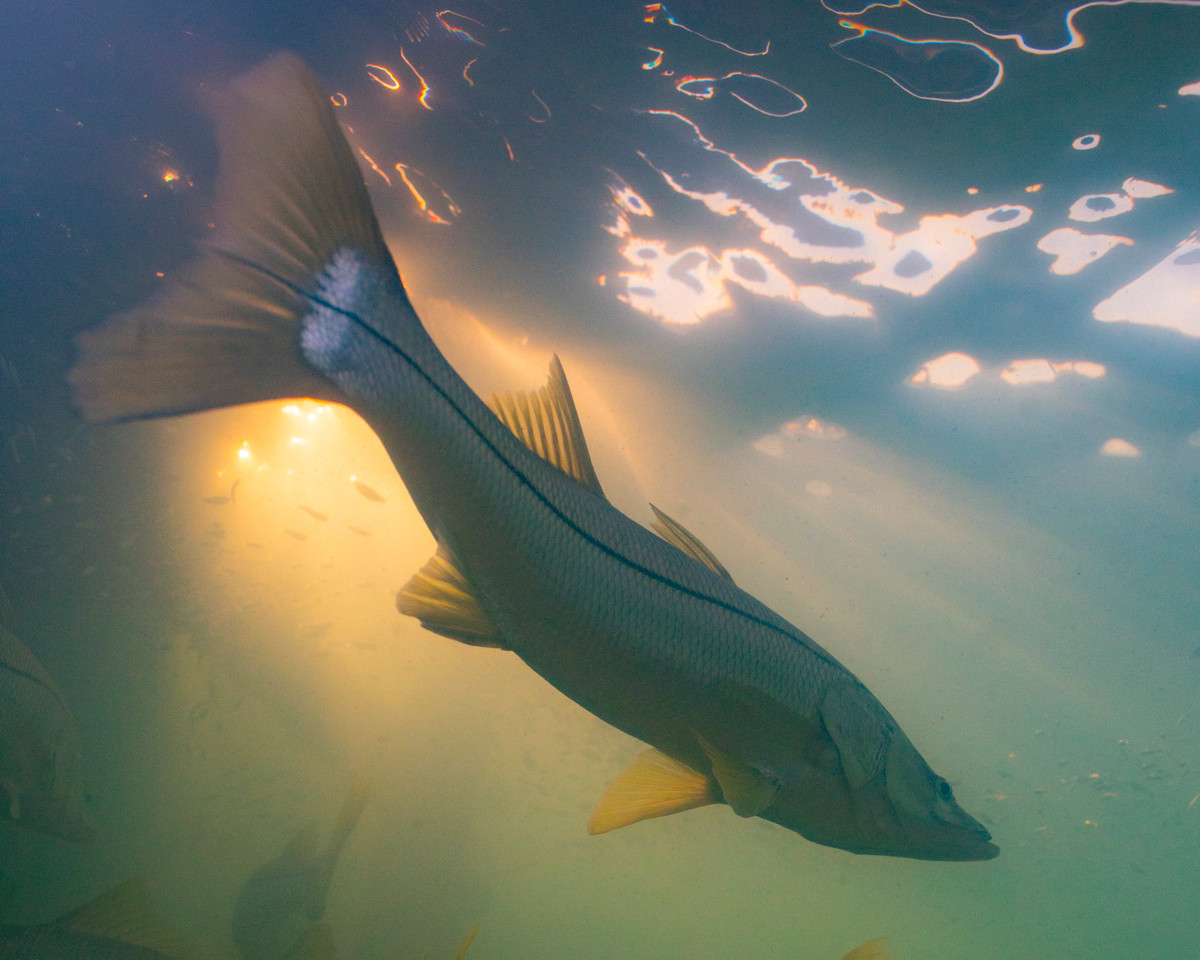 Recently on October 28th and 29th, 2022 the areas of Southwest Florida gulf coast were slammed by Hurricane Ian. Huge areas are in need of all kinds of help. We are raising funds with these select prints from that area to purchase supplies that they are asking for and will drive them over personally. We are partnering with Atlantic Current Magazine on the drive.
If you purchase any of these prints in the 8×10 size we offer I will donate the all proceeds to contribute in our efforts to help them. Matte will be 11×14.
We will also be collecting supplies and donations at the studio gallery at 100 NW 28th Street Unit C6 in Boca Raton.
Thank you all for your help in getting Southwest Florida back on their feet!